Confessions of my Traveling Mindset
Posted by Brooke Tower on Thursday, September 11, 2014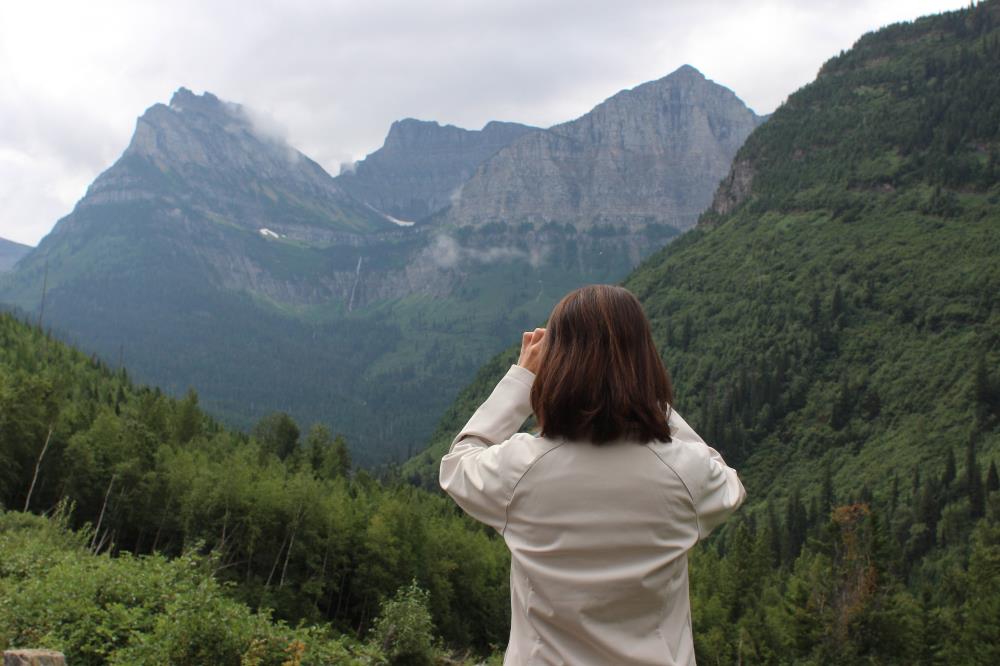 As we get further into this traveling adventure, I find that different places and opportunities bring out different things in me. I think people (including me) return from vacation needing a vacation or just rest because they have done or seen so much in a short amount of time. I think there is an inherent "now-or-never" mentality of being in new places short-term. I think there is also more awe and curiosity. Because I often don't know where anything is, it is easier for me to have the humble mind of a beginner and learner.
We spent 3 weeks in Columbia Falls, near Glacier National Park, and I definitely noticed this phenomenon in myself. While I could say, "How could we not go to a Hootenanny 20 minutes away?" because it seemed like a unique experience, I had to smirk when I realized that I have never been to the Hudsonville Community Fair which is surely closer than that in the 9 years we have lived in Jenison.
The Mountain Madness Airshow in Kalispell was nearby and we took advantage of that opportunity Labor Day weekend, though we have never taken our kids to the nearby Grand Haven Coast Guard Festival.
When we lived near Chicago, we found ourselves exploring it mostly when people from out-of-town came to visit, or for special occasions.
When J. spoke with locals at the .NET User group in Minnesota, he asked them what they thought he should do, and they didn't seem very enthused about any of the many cool things to do in the Twin Cities.
I think it can be easy to take for granted the opportunities that are around us the vast majority of our days and years, for the desire to avoid crowds (and worse yet, tourists ;) ) to be greater than the desire to experience life in a new way. Finding a balance with this is tricky. And the financial cost weighs in, too. It is often easier to stay home and do what feels easy and comfortable.
Yet, as we live in RV Parks, we find most of the people that we meet are transient (like us) and usually have lots of ideas of things we should do and see.
Most of the places we have been, we haven't had specific people to see. Therefore, we have more time to go to different places and see new things. But we really miss the people, events, and rhythm of life at home, and are glad to only be trading these for a year.
I think I have a greater sense of wanting to make the most of each day and the opportunities around us than I did in my everyday life back home. While also trying to keep in mind the time we need time to rest and process the new experiences.
I hope that when we return to our beloved Michigan, I will keep some of the sense of awe and curiosity that I have rediscovered along this journey so far.
---