Rounding a Corner
Posted by Brooke Tower on Monday, December 15, 2014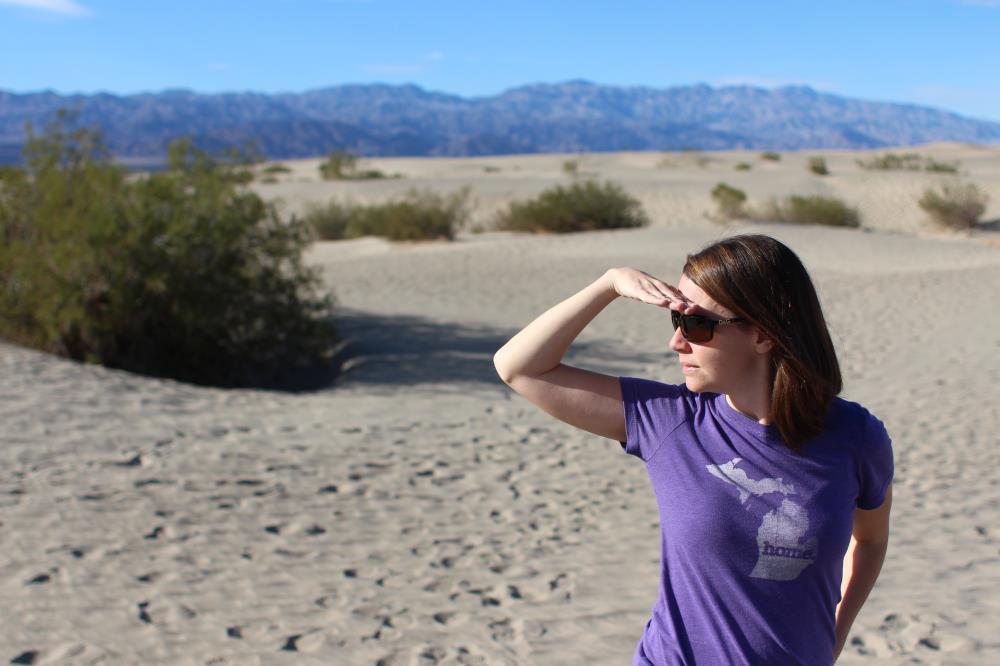 When we arrived in Arizona a week ago, for the first time we had to change our clocks forward rather than back. Arizona doesn't observe daylight savings time, so at the moment we are living on Mountain Time. It seems kind of strange to say, but it makes me feel closer to home to know that there is only a 2 hour time difference rather than the 3-hour difference we have been keeping in mind since we got to Coeur d' Alene, Idaho in September.
We have now been on the road for 6 very full months. Honestly, it is still surreal to me that we are living in an RV and have traveled so far. The landscape outside our windows has changed from Midwest cities to vast prairies and cornfields, to rolling hills, to rocky mountains with glaciers, to Oregon shoreline, to California coastline, to redwood forests, to the dry high desert, to red rocks, and now to a greener desert with many cacti and citrus trees. The view inside changes less and helps this 5th wheel feel more like "home."
We now officially have 8 more reservations traveling across the southern states through Charlotte, NC in March. We also have set August 1 as our return-to-home-in-Michigan date. Plans continue to fall into place and we continue to be amazed by the friendliness of strangers and the overwhelming varieties of beauty wherever we go.
We get to fly home for Christmas in less than a week and are thrilled to get to be with both our families and friends. We are a bit nervous about how it will feel leaving yet again, but hopeful that since we've survived this long so far from our beloved familiar home that we can last another 7 months away.
It feels good to be heading east, nearer to what is more familiar and continuing to glimpse God's glory and grace in His people and places along the way.
---